About Us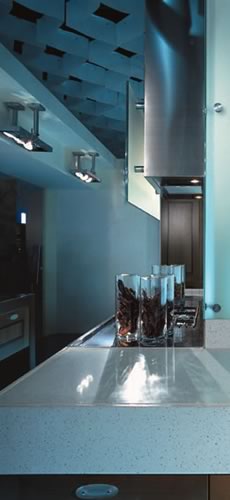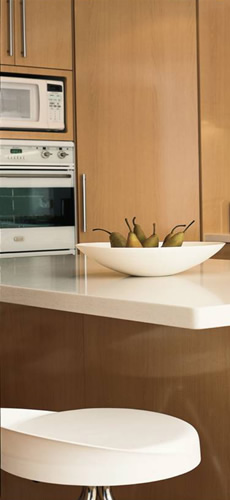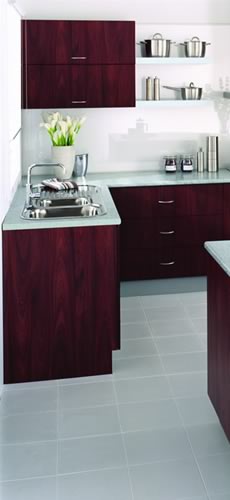 BenchWorks creates quality bench tops (see the BenchWorks page).
Proven Accuracy
At this high level of interior design, there is almost no margin for error. Designs must be followed, templates must be millimetre perfect, and execution must be near flawless.
At BenchWorks, we're fanatics when it comes to getting things right. From measuring through to installation, you can have complete confidence that accuracy will be the hallmark of any job we do.
Delivered on Time
Everyone is working to a deadline. Your customer. You. Your suppliers. Other trades people working on the project. Any delays from one supplier can adversely impact the others. Invariably, the compounding stress will come back to you.
But it won't be from us.
At BenchWorks, our single-minded pursuit is to deliver your top on time, as specified.
Rapid Response
On any given job, you need things done with speed. A quote given, a problem solved, a change made.
The words you want to hear from your benchtop supplier are "No problem, we'll do that for you now." BenchWorks will give you this positive response because of our
1. Communication systems
2. Commitment to act
3. Adequate Resources
4. No compromise on Quality
Attention to Detail
We always assume that you or your client 'may be' the most finicky person on the planet. So we make bench tops that will pass your's or their inspection – no matter what surface is examined. Every top that passes through our work shop gets scrutinised by our quality control team. It doesn't leave our shop till it gets their unqualified approval.
Product Range
Not only do we have a complete range of products, BenchWorks will also alert you to new products as they come on the market. This is especially true if a new material offers design possibilities that aren't currently available to you.
Trouble Shooting
Things can and do go wrong sometimes. What you want from a benchtop supplier is the ability to design and implement a rapid solution.
At BenchWorks, we do that and more. We train our people to foresee and alert you to issues before they become problems.
What you need
To stay competitive, you need to exceed customer expectations. Those expectations relate to design, speed of completion, price, degree of convenience, and more. For you to meet those demands, you need partner-companies that can deliver accordingly.
BenchWorks: A partner you can trust
From measurement and templating through to installation, our single ambition is to supply benchtops that impress at every level. We would value the opportunity to sit down and talk about how BenchWorks can add value to your business.